Programming
Students
Corpus Christi has a vibrant student life, and provides numerous opportunities for students of all faith backgrounds to get involved in the community. For more information, please check out the resources below, or stop in an see us!
Learn more
---
Faculty and Staff
Here at Corpus Christi we know that the Faculty and Staff of our university need to be ministered to just as much as the students.
Learn more
---
Sunday Night Dinners
Every Sunday Night during the school year we offer the UT students a homecooked dinner. This ministry however is not possible without the help and generous donations from the parishioners. If you are interested in helping out, either by cooking dinner or washing dishes, please fill out a form and drop it off at the office.
---
Parish Planning
The following is the Pastoral Planning Foundational Document which is structured around the six pillars of Campus Ministry: Download the document (PDF).
---
Pax Christi
This group promotes inner peace, family peace, and world peace. For more information, visit the group's website or contact Rich Stein (rgstein123@gmail.com or 567-201-8616).
Watch this space for the fall meeting date and time.
---
RCIA
If you or someone you know if thinking about becoming Catholic, RCIA is a process to help you discern by learning about the Catholic Church, spirituality, and reflecting on your faith. Classes begin in September at Corpus Christi. For more information, contact Pam (pmeseroll@ccup.org).
---
Engaged Couple Conference
A one day conference for couples preparing for marriage. Contact the office for more details.
---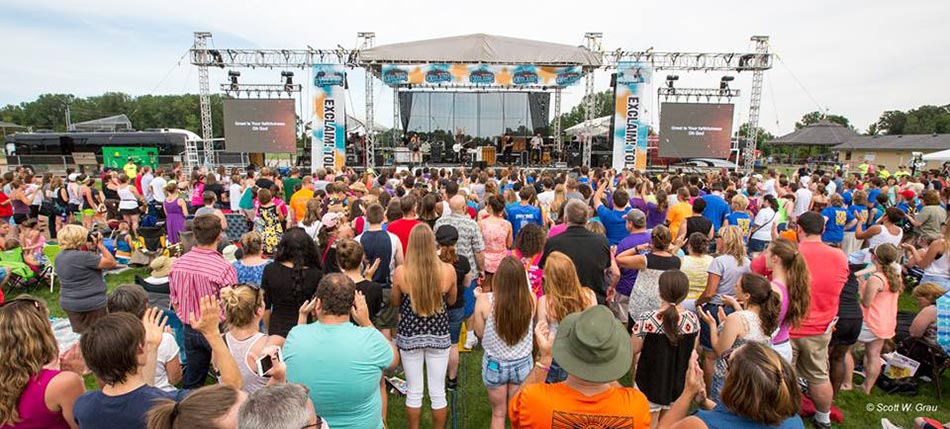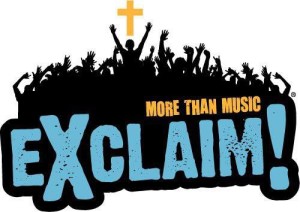 Exclaim!
Exclaim!, Toledo's largest outdoor Christian music festival, returns for a 7th year on Sunday, July 31, 2016. This free, family-friendly event will be held at the Monsignor Schmit CYO Athletic Complex, 555 S. Holland-Sylvania Road in Toledo.
In past years, nearly 10,000 area Catholics and Christians enjoyed the music of some of our country's top Christian artists. The day concludes with an outdoor Mass.