Sermons on "Healing"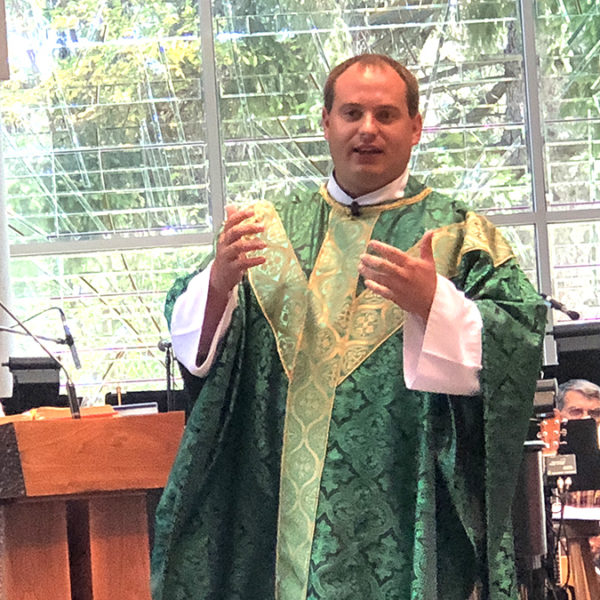 Father Jeremy Miller: We come here every week to be desperate for Jesus, to know that we cannot fix everything in our life, to know that we are not in complete control and to place all of that at the altar, at the foot of Jesus, knowing that even if he doesn't heal us immediately of the affliction we bring before him, we will receive the embrace of a God who loves us more than we could ever imagine.
View Sermon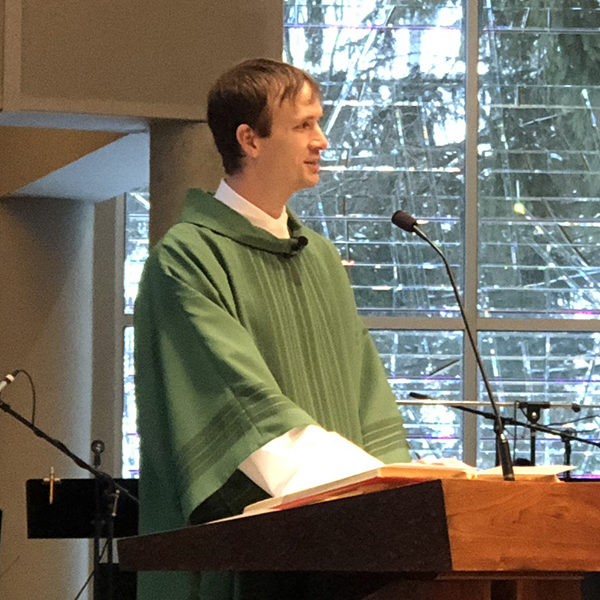 Deacon Justin Moor: Jesus knows us fully and fully loves us. This is the deepest desire of our hearts: to be fully known and fully loved.
View Sermon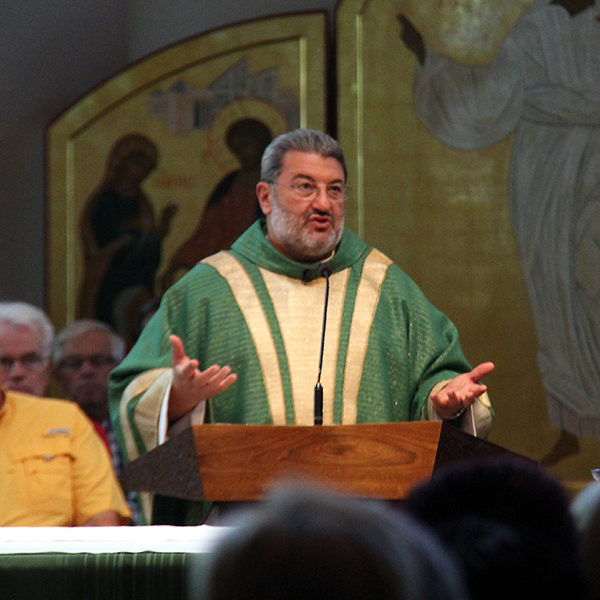 Monsignor Michael Billian: Jesus heals. He heals the pain, not just of people in the past, but the pain of people today.
View Sermon