Sermons on "Healing"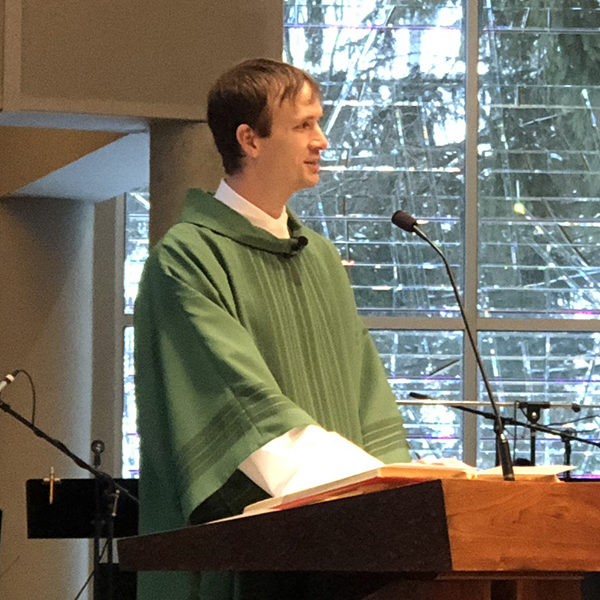 Deacon Justin Moor: Jesus knows us fully and fully loves us. This is the deepest desire of our hearts: to be fully known and fully loved.
View Sermon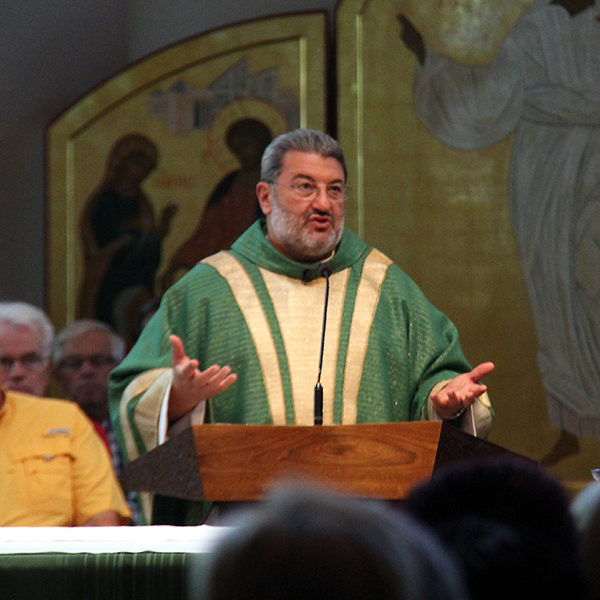 Monsignor Michael Billian: Jesus heals. He heals the pain, not just of people in the past, but the pain of people today.
View Sermon