Sermons on "Listening"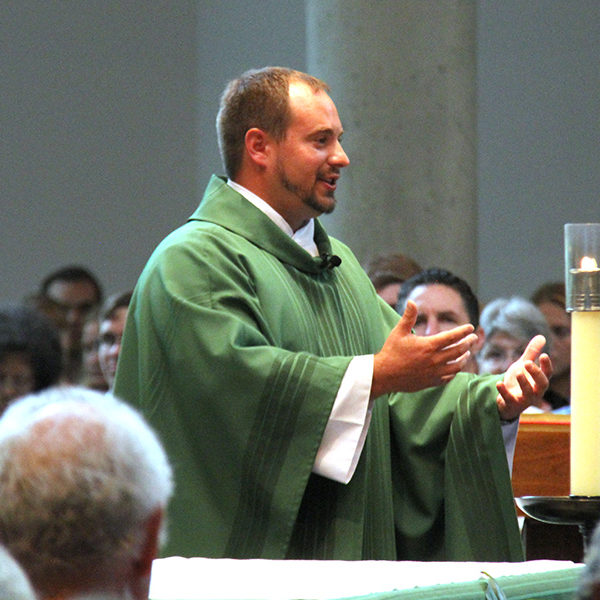 Father Jeremy Miller: With our ears, we can either listen to the needs of others or not, listen to the word of God or not, and with our mouth, we can either speak the truth of things or we cannot.
View Sermon
Father Jeremy Miller: Even though we don't physically touch him like those apostles in that upper room, we can know God.
View Sermon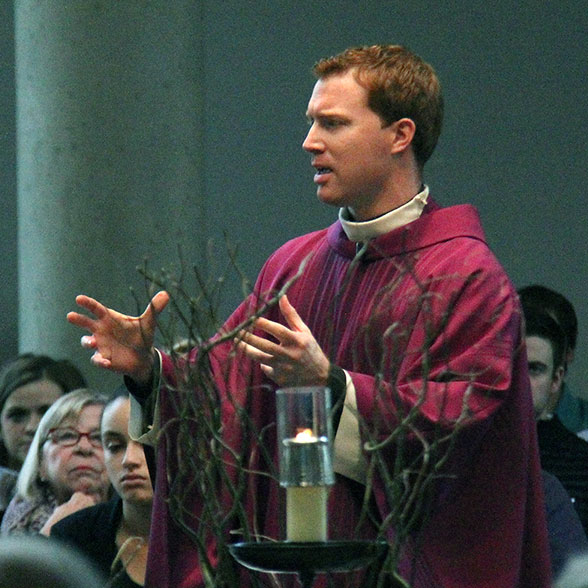 Father Philip Smith: Listening is what builds intimacy. It bonds people together. Even when we disagree with other people, it helps us understand where they're coming from.
View Sermon