Sermons on "Listening"
Father Jeremy Miller: Even though we don't physically touch him like those apostles in that upper room, we can know God.
View Sermon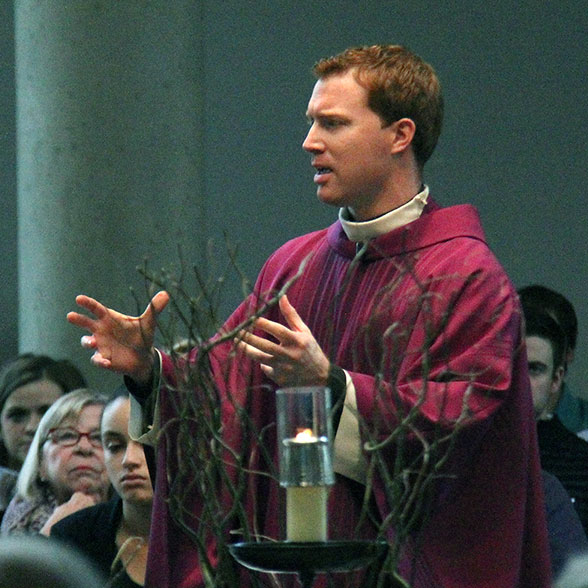 Father Philip Smith: Listening is what builds intimacy. It bonds people together. Even when we disagree with other people, it helps us understand where they're coming from.
View Sermon