From Monsignor's Desk: Merry Christmas!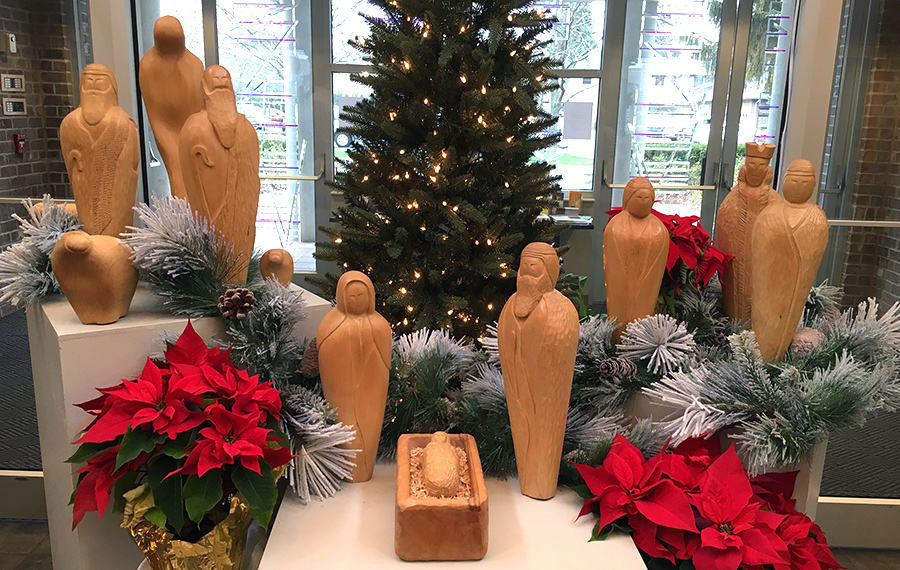 Dear Friends,
Merry Christmas!
Father Jeremy and I want to assure all of you of our prayers for you during this holy season as we celebrate the incarnation of Jesus Christ.
May this Christmas truly make a difference in your lives and homes so that we can share the real presence of Christ with our neighbors and community. May this beautiful encounter with the Prince of Peace also bless our parish with His love and strength, so that together, as a people dedicated to the Eucharist, we can pledge ourselves to a greater awareness and sensitivity to the needs of all people and respond to the Gospel by lives of service.
Your brother in Corpus Christi,
Msgr. Michael
Monsignor Michael Billian
Categories: Christmas, Corpus Christi