From the Pastor: Divine Mercy Sunday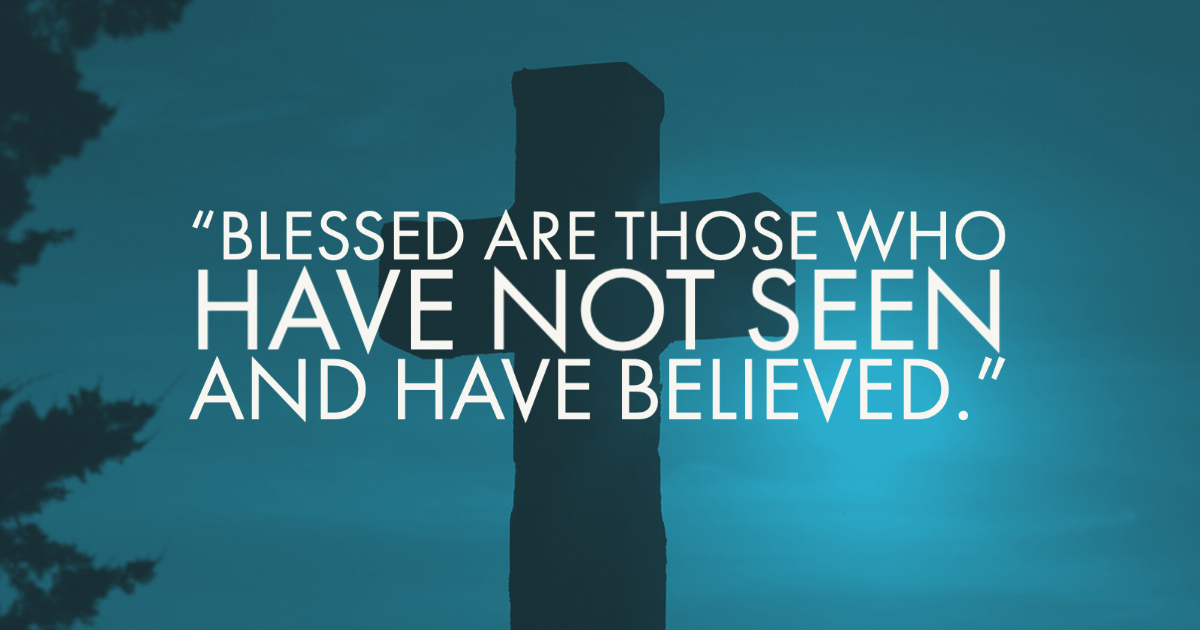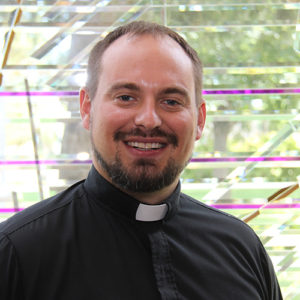 Friends,
In the year 2000, Pope John Paul II declared the Sunday after Easter to be "Divine Mercy Sunday" based on the revelations of St. Faustina in the early 20th century. Her revelations highlighted God's inexhaustible mercy toward humanity and featured an image of Jesus' heart emanating with divine love. It is through the vessel of trust, Jesus revealed to St. Faustina, that we gain access to the fountain of God's mercy. Thus, the image of Divine Mercy always includes that incredible statement of faith – Jesus, I trust in you.
In our gospel, so-called "doubting Thomas" wants evidence which Jesus graciously grants, but then declares, "Blessed are those who have not seen and have believed." After finding Jesus trustworthy, we are called to surrender in trust to him. It is not blind; it is based on the compelling testimony of Jesus as handed down in the Church and also our own own subjective sense that we were made for God. But even though it is not blind, it is still a leap; it means letting go of control and jumping into the arms of the one who holds the future in the palm of his hand.
Our response to God's generous mercy is to bestow that mercy generously on others. We are quite familiar with the corporal works of mercy of feeding the hungry, etc. but often not as familiar with the spiritual works of mercy. See the three page insert in this bulletin to learn more about these.
May our faith increase in this Easter season so that we can declare all the louder with St.
Faustina and eventually St. Thomas: Jesus, I trust in you.
Fr. Jeremy
Categories: Corpus Christi, reflection