Toledo Symphony Concert & Fundraiser: Thank you!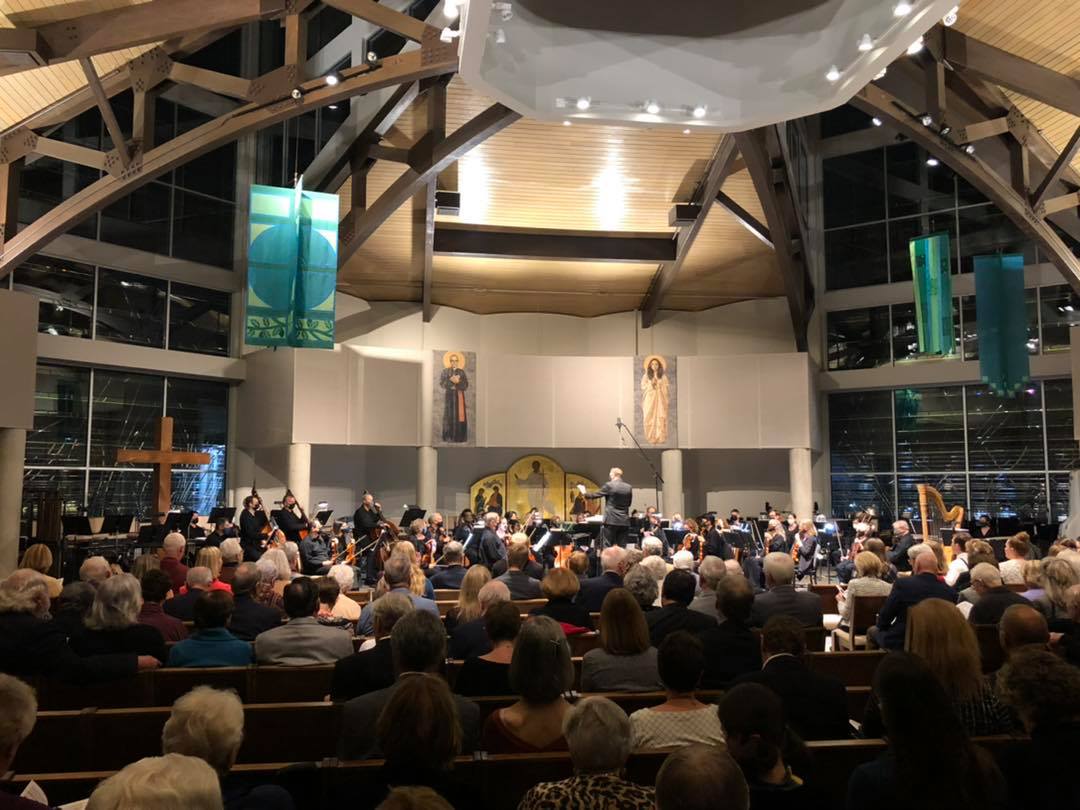 It takes many people to make our annual fundraiser a success and this year was no exception.
We are very grateful to our generous donors who enabled us to exceed this year's projected income for this event. So many other people contributed their time and talents: a special shout out to Candy Bielski and her cooking crew for the delicious food, Communica for the beautiful program, 70 students who volunteered in various capacities (unloading and loading the symphony truck, setting up the church- twice, serving food, washing dishes, seating people, etc.), and of course the beautiful music from the Toledo Symphony.
We are very grateful to all of you who gave of your time, talent and/or treasure in support of this wonderful Corpus Christi community event.
Categories: Corpus Christi, events, Toledo Symphony