Students to host Thank You Lunch on Nov. 7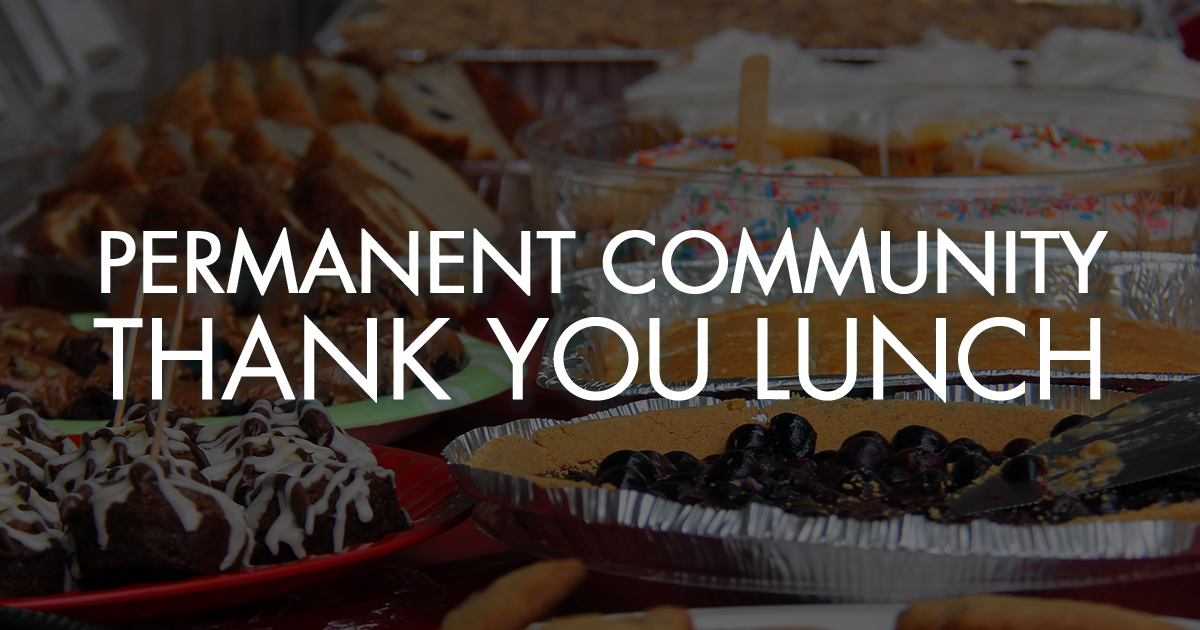 On Sunday, Nov. 7 after 11 a.m. Mass, students will be preparing a lunch for the permanent community to say thank you for all the support the permanent community gives to them.
All are invited to the Meeting Room after 11 a.m. Mass.
There will be no hospitality due to this lunch.
Categories: Corpus Christi, events