A Christmas Season Thank you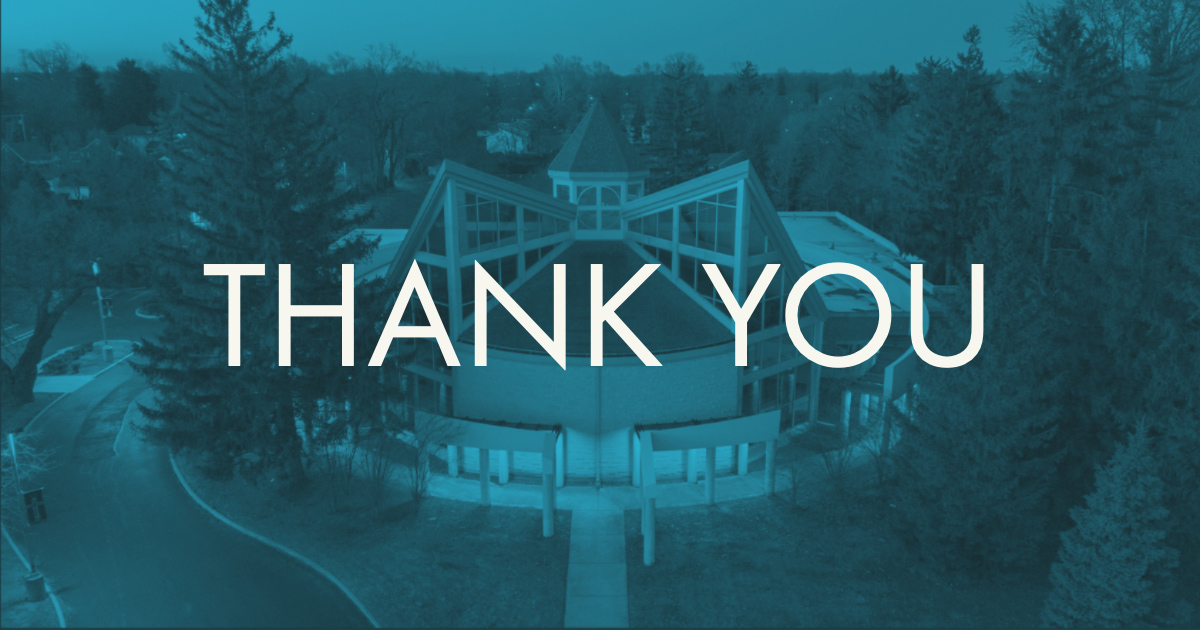 Many thanks to all who made our Christmas celebrations this year possible and beautiful in person and virtually.
To Pam for the decorations, Luke and choir for the music, James for the live streams, Kim, Deacon Justin, and Dave for extra help, and all our liturgical ministers. Even in these strange times, you helped make it a fitting celebration for a king.
Also, deep thanks to all who gave myself and the staff gifts for Christmas. We are so appreciative. While I may not be able to write a thank you to each person, I want to express my gratitude for thinking of us during this special season.
Merry Christmas, Fr. Jeremy
Categories:
Uncategorized