Spirituality Weekly Series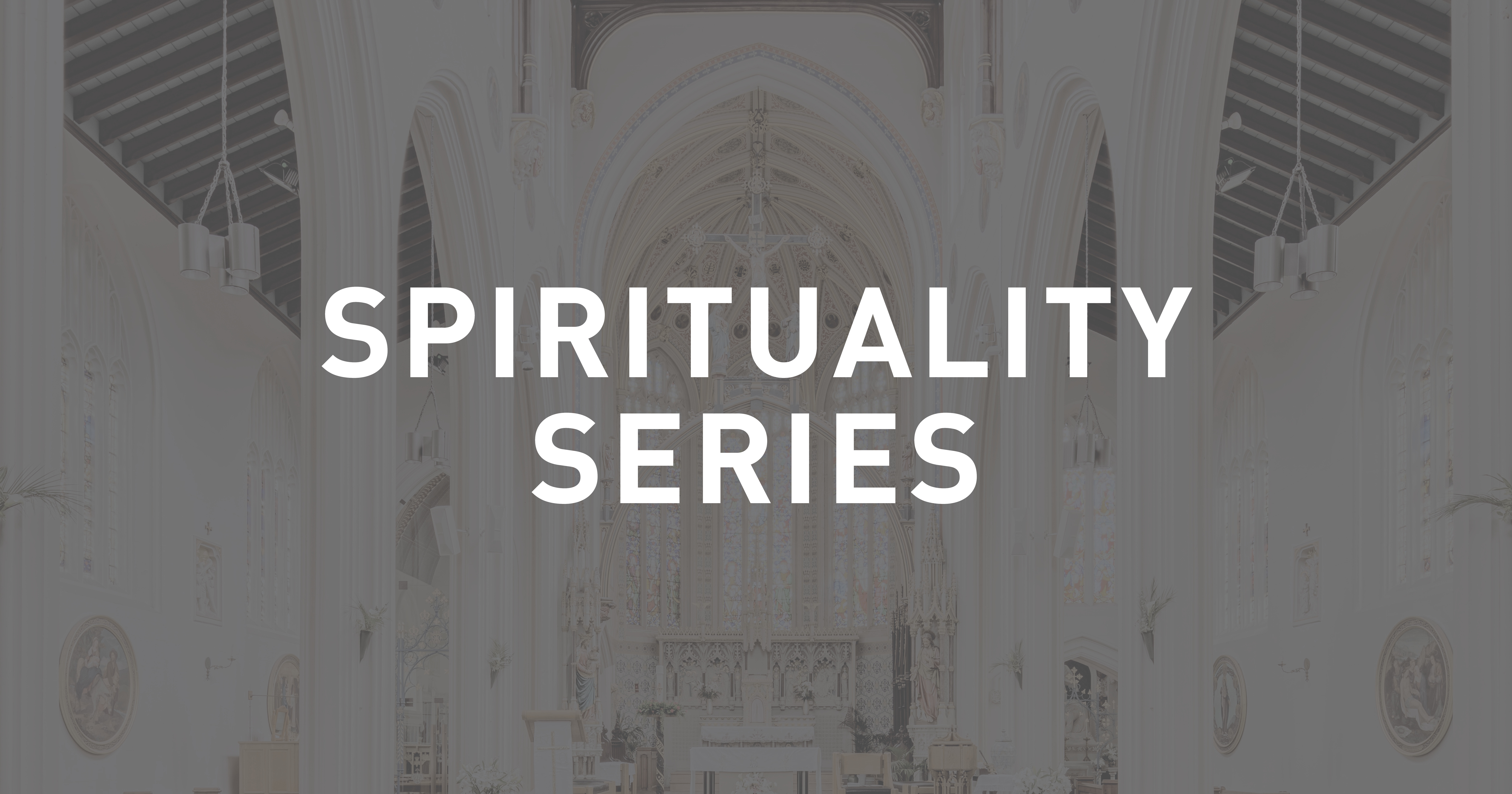 Dr. Peter Feldmeier (the Chair of Catholic Studies at the University of Toledo) will present a weekly series on Christian Spirituality.  The series begins on Feb. 8 and continues weekly on Wednesdays from 5:30-6:45 p.m.  See the full schedule and topics below.
Watch current and past livestreams of the course here.
Categories:
events