Sermons on "Humility"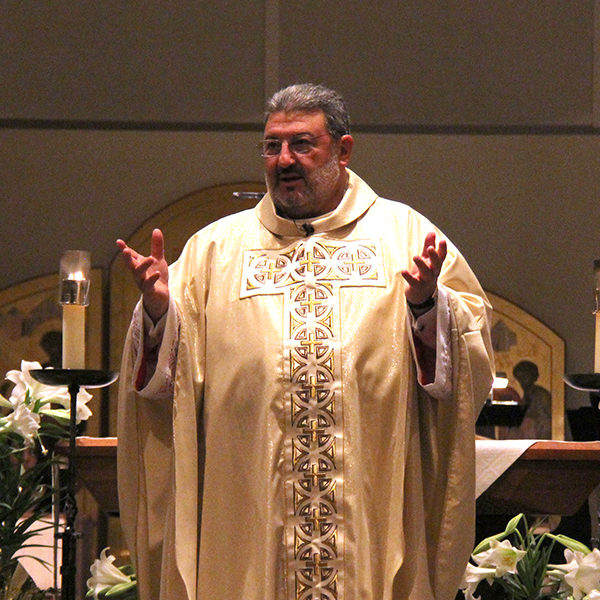 Monsignor Michael Billian: What does the celebration of Christ the King mean? It really means everything. It means that there is a solution to the problems of the world. The feast calls us to be a part of the solution.
View Sermon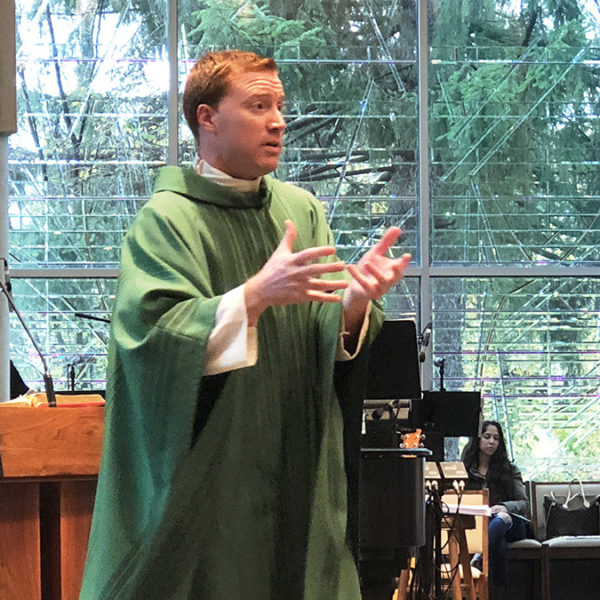 Father Philip Smith: The reason we smile when we perform acts of service is because we know that God is helping us overcome our selfishness, that God is helping us serve and touch the lives of other people and share God's joy with them.
View Sermon