Children's Ministry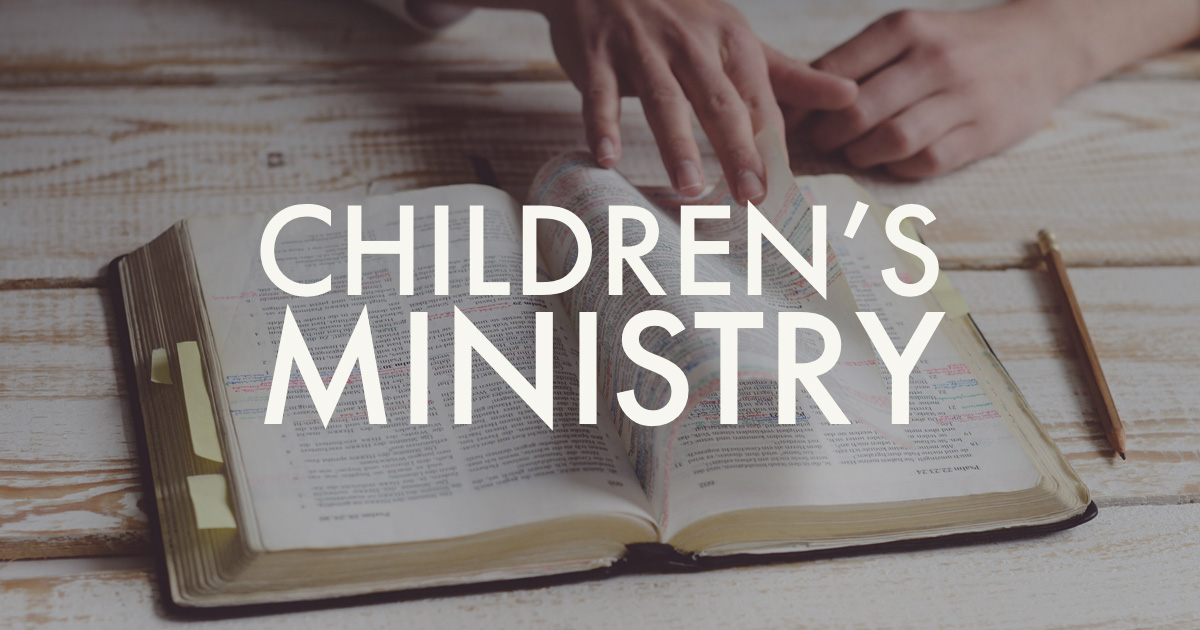 Infant Baptism
If you would like to have your child baptized at CCUP, please call the parish office or contact Fr. Jeremy for available dates.  There is no cost to have a Baptism here. If this is your first child to be baptized, a preparation class will be require before the Baptism occurs.
---
Children's Liturgy of the Word
For Children ages 3-7 weekly during the 11:00 a.m. Mass. Led by UT college students. Start date for the fall is September 25, 2022.
---
Sacramental Preparation
We offer preparation for the Sacraments of First Communion, First Reconciliation, and Confirmation all taught by UT college students. Start dates for these classes are September 25, 2022. Contact Hilary for more information or with questions – hlemon@ccup.org
Registration for Fall 2022 is now open!
Registration Documents:
Registration Form:

Please fill out either the Online form or print and return the PDF form by September 18!
First Communion / First Reconciliation – Online form  
Confirmation – Online form 

Medical Form:
---