Staff
Father Jeremy Miller
Pastor

Fr. Jeremy Miller can help you with questions concerning parish vision and mission, student events, Marriage prep, spiritual questions, and the Sacrament of Confession.
Read Biography
Deacon Justin Moor
Deacon

Deacon Justin Moor would be happy to help you with Infant Baptism Preparation and and spiritual questions.
Read Biography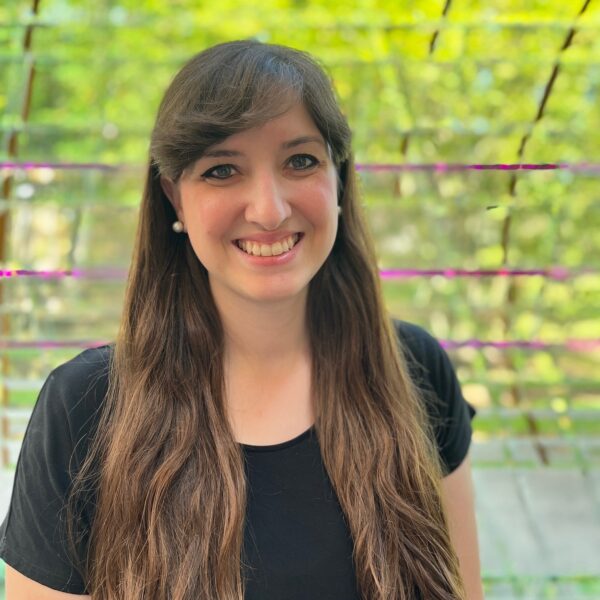 Hilary Lemon
Campus Minister

Reach out to Hilary for questions concerning Catholic Student Association events including retreats and mission trips, volunteering for Sunday Night student dinners, and Children's Sacramental Preparation.
Read Biography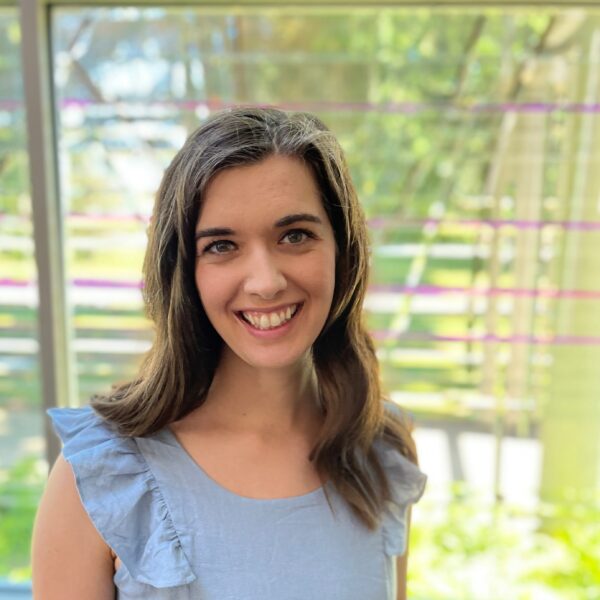 Kimberly Kunkle
Pastoral Associate

Kimberly can help you with questions about Liturgy, becoming Catholic (RCIA), Development and special gifts, and our Marketing (bulletin, website, social media).
Read Biography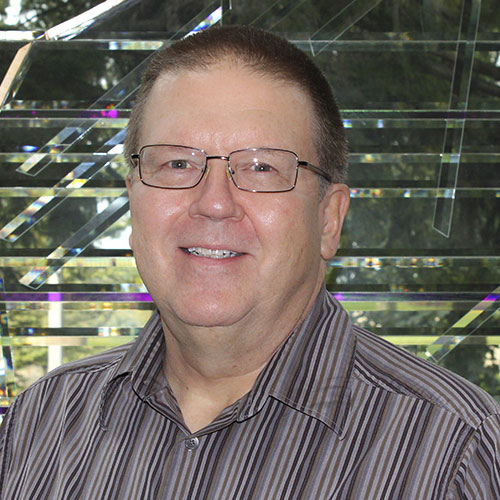 Deacon Bob Fedynich
Bookkeeper

Direct questions to Deacon Bob concerning weekly parish donations, payments, reimbursement, and tax-statements.
Read Biography